Social Media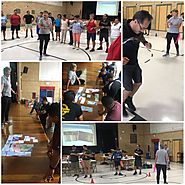 "@CATCHhealth summer training @YsletaISD. Thank you @joeylwalker for another fun and informative workshop. #THEDISTRICT #ILovePE #LeBarronParkPE #goslowwhoa #CATCHMVP"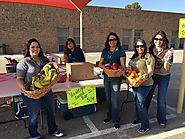 "CATCH schools in @YsletaISD sure have been busy! Check out pics from a Chalk the Walk Day, Walk Across Ysleta Day, and some CATCH signage:"
"Power of Partnership: Work with Ysleta ISD to add CATCH in 23 elementary schools in El Paso, Texas...."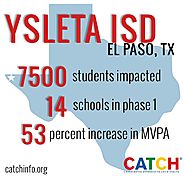 "Results from CATCH's first year in Ysleta ISD in partnership with BCBSTX now on our blog!"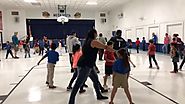 "1st Grade Leopards & parents during our CATCH PE Activity!"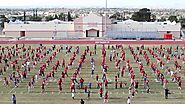 "After students at Sageland MicroSociety participated in a week-long CATCH (Coordinated Approach to Child Health) initiative activity, over 575 Pre-K to 6th grade children came together to show their dance skills at Bel Air HS."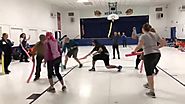 "5th grade parents playing noodle tag, our CATCH activity for the day! Ysleta ISD #THEDISTRICT"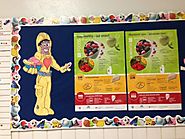 "Hearty Heart teaches children about Go, Slow and Whoa foods on bulletin boards at Ascarate Elementary in Ysleta ISD."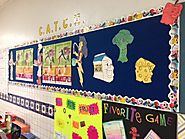 "Do you know whether milk, broccoli, and cheese are Go, Slow, or Whoa foods? We bet the students at Ascarate Elementary do!"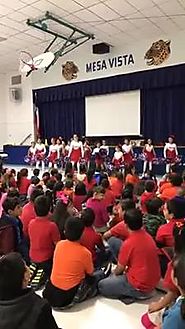 "CATCH activity at our Paw Power Assembly and Cheerleader performance this morning! #THEDISTRICT"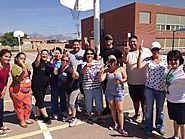 "Parents from Ascarate Elementary in Ysleta ISD participating at Fitness Friday! CATCH works best when the whole community is involved!"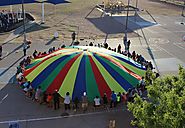 "Alicia R. Chacon Int'l School parents and students enjoyed "Catch Night," where they participated in fun physical activities and learned the importance of nutrition, all in an effort to promote a healthy lifestyle. They had a blast!"