Social Media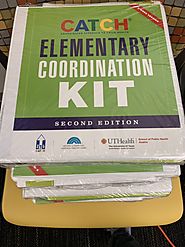 "Looking forward to bringing @CATCHhealth to @Hartford_Public Schools through the CATCH Promise initiative powered by funding from @Aetna. #CATCHTraining today!"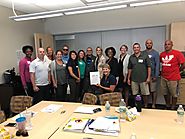 "Successful @CATCHhealth launch training yesterday with 5 @Hartford_Public Schools - supporting healthy kids is a great way to kick off the new school year! Thank you @HartfordSuper @Aetna Foundation @CVSHealth @joeylwalker #CATCHPromise"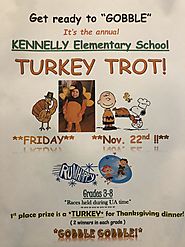 "It's finally TURKEY TROT day @kennelly_school We are celebrating healthy lifestyles, GO FOODS and sportsmanship. Our thanks to our HPD partners for their support. @joeylwalker @HartfordSuper @Hartford_Public @HPSAthleticsCT @HPSArtsWellness @HartfordPolice @ESoucy1 @fins18"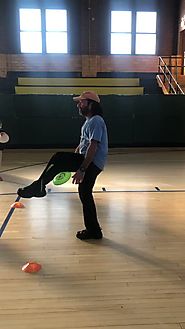 "Hartford Performs is in action @kennelly_school ! Check out these BEES with their frisbees! @HartfordSuper @HartfordPerform @Hartford_Public @joeylwalker"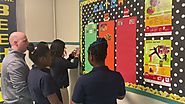 "Love our healthy CATCH initiative! @CATCHhealth @joeylwalker #GoSlowWhoa"
"Happy 100th day from #physicaleducation @sandhartford 💯 💯💯 2nd grade students enjoying a 100th day exercise warmup. #100thDayOfSchool #physed #movement #exercise #catch #physed"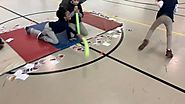 "2nd grade students @sandhartford working to identify which foods belong to which food groups. Students had to gather food(nutrition cards) without being tagged and bring then back to the shopping cart (laundry basket). #PhysEd #catchschool #healthy #sandstrong #myplate"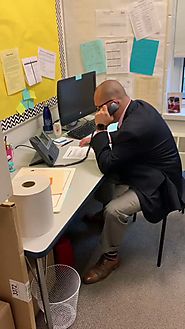 "It's officially @CATCHhealth kick off Week here-We are pumped to help make our students, staff, and community healthier. Thanks to our partners @Aetna for making this possible and @HPSArtsWellness as well for this opportunity #CATCHKickOff #buildingcommunity @dannicelli10"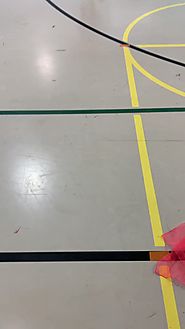 "It's officially @CATCHhealth kick off Week here @sandhartford We are pumped to help make our students, staff, and community healthier. Shoutout to @Aetna for making this great opportunity possible @HPSArtsWellness #CATCHKickOff"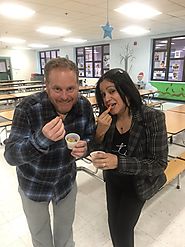 "During lunch, we encourage students to eat healthy by enjoying vegetables. Healthy eating.....healthy lifestyle. @CATCHhealth @Hartford_Public"
"Check out a couple of our awesome new @CATCHhealth Champions in @Hartford_Public. #CATCHtraining"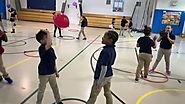 "More volleying and striking in #PhysEd @sandhartford Students had to keep one foot in the hula hoop and see how many times they could volley the balloon alternating hits. Big thanks to @MikeMorrisPE for the idea. #PhysEd #wegotus #volley #movement #catch"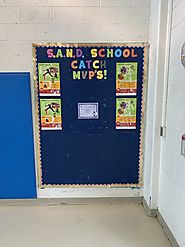 "Next week marks @CATCHhealth kick off week @sandhartford Who will be the first CATCH MVP of the school year? #catch #physed #catchmvp #buildingcommunity #healthytougher"