Press
Blogs / Newsletters / Announcements
Social Media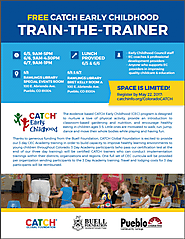 "Free CATCH Early Childhood Train-the-Trainer Academies...coming to Pueblo in June."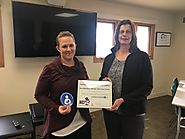 "We are so proud of our partners at Colorado Early Education Network, Early Head Start, Jefferson High School for earning the Breast-Feeding Friendly Child Care Award from the Northern Colorado Breastfeeding Coalition!"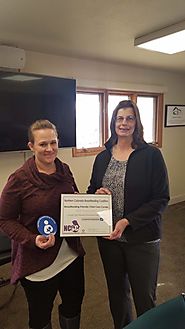 "Weld County Department of Public Health and Environment recognized Amber Arens, Colorado Early Education Network (CEEN) Assistant Director, and Sharla Meyer, Site Education Manager at Jefferson Early Head Start for the work they have done at CEEN to support nursing mothers who have infants and children enrolled in Head Start."

"The Rocky Mountain Early Childhood Conference is designed to meet the professional development needs of early childhood practitioners while at the same time providing a forum for community advocates to learn, share and network."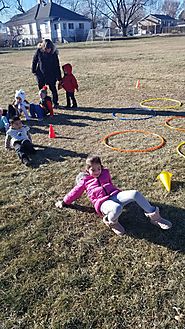 "Through the introduction of physical activities in childhood, Colorado Early Education Network (CEEN) instills healthy behaviors that can last a lifetime. Just check out these kiddos practicing their 'Crab Walk' in a @CATCHhealth Go Fitness activity. Not only are they learning that fitness is important - it can also be fun! #CATCHworks
Please go to www.weldhealth.org for more information."